Why Install an EV Charging Point?
A home charging point is similar to topping up your EV's battery life at a public charging station in that it allows you to charge your car from the comfort of your own home.
EV Charger Installations In Belfast
Installing a home charging port is clearly worthwhile, with nearly 80% of electric vehicle (EV) drivers charging their cars at home! But what are the advantages of installing an electric vehicle charger?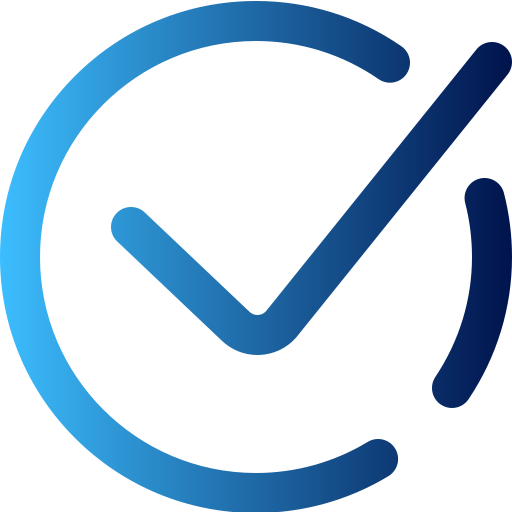 Convenience
Installing a home EV charger gives you more control over when and how long you can charge your car so you can save money by choosing off-peak hours .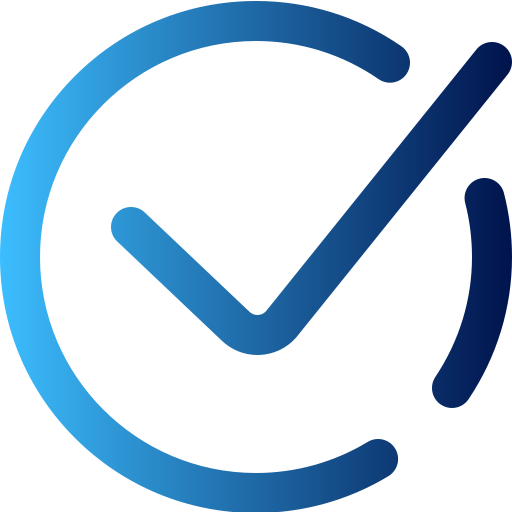 Safety
Topping up your Electric vehicle at home means you can avoid having to leave your car in public spaces where risks of theft, vandalisation, natural elements, etc. are higher.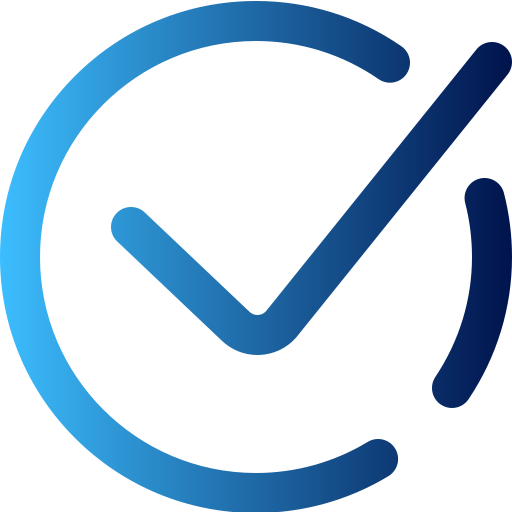 Added Value
With EV cars on the rise, an EV-ready driveway can be an enticing feature to homebuyers. It is estimated to add an average of £11.7k to the value of an average UK home.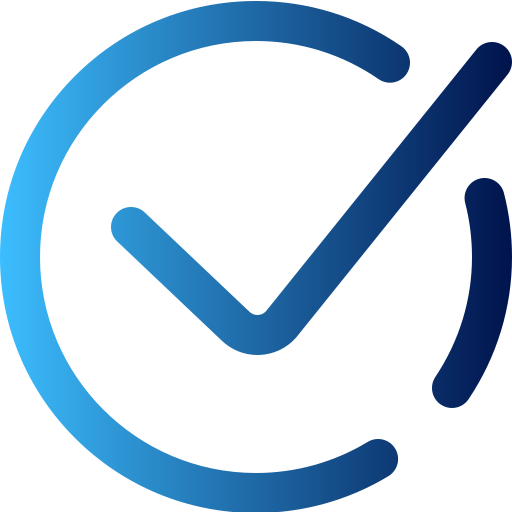 Hassle Free Process
Installing a charging point on your driveway is permitted development and does not require planning permission in most cases. We are OLEV Approved installers so why not call us today!